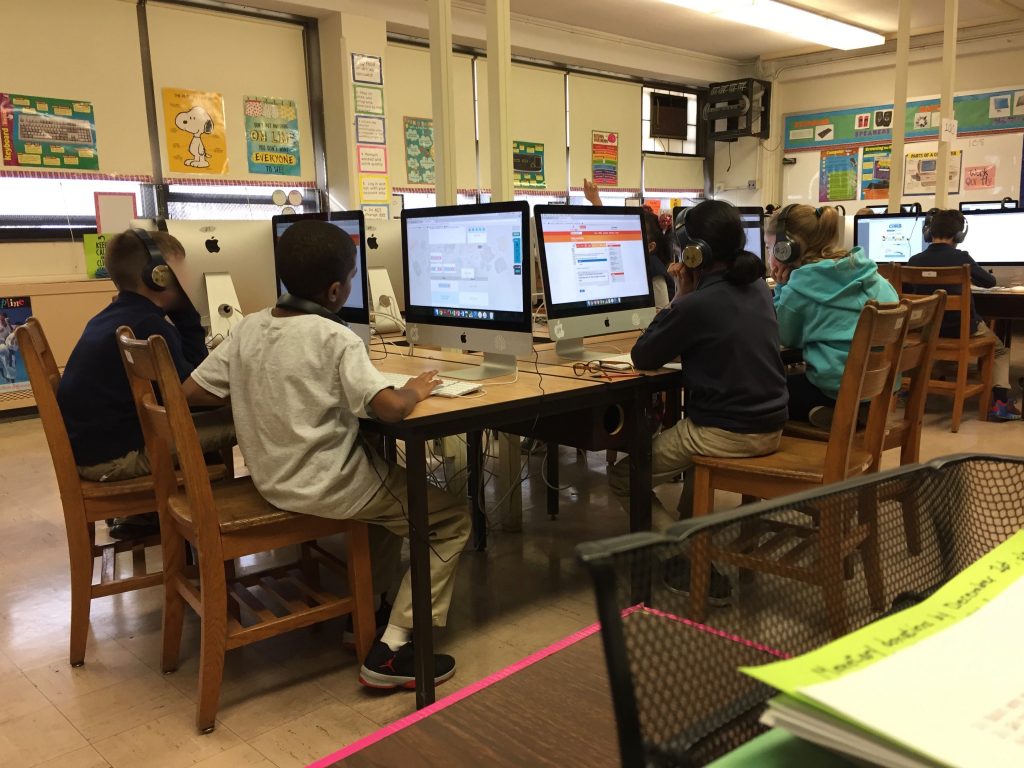 About Us
Message from the Principal
Joseph J. Greenberg Elementary School is a K-8 school located in the Bustleton section of Northeast Philadelphia near the intersections of Verree Road and Alburger Avenue.
Children come first at Greenberg!  The dedicated teachers and staff at Greenberg are committed to helping every child succeed in school and beyond. Our highly qualified staff of veteran and new teachers set high expectations for learning and support students through the learning process to ensure they achieve success in school.  For the past nine years, Greenberg students have demonstrated mastery of reading and math skills on state mandated achievement tests and for school year 2013-2014, the school was ranked number 1 among similar schools in Philadelphia and continues to rank in the top ten among the 88 Elementary Schools in the City.
A focus on mastery of content and skills alone is insufficient to help a child achieve in school.  As one school community, with shared beliefs about children and learning, we believe it is important to meet the needs of the whole child and identify barriers to learning when they occur.  Through a constant cycle of instruction and assessment, teachers identify students confronting barriers to learning and provide them with targeted interventions to remove or mitigate these barriers.  At Greenberg, barriers are only temporary roadblocks that once removed or mitigated, allow a child access to the skills and knowledge he or she needs to become an engaged and empowered individual.
In closing, children succeed at Greenberg because of the partnership between the parents and school.  Parents support the school's efforts to educate their children through shared expectations, active participation and collaboration.  A strong partnership between the school and parents ensures each child's success.
Thank you for visiting the Joseph J. Greenberg homepage. Please explore our links for more information.
Sincerely,
Gina Hubbard
Principal